Christ Child Celebrates First Graduates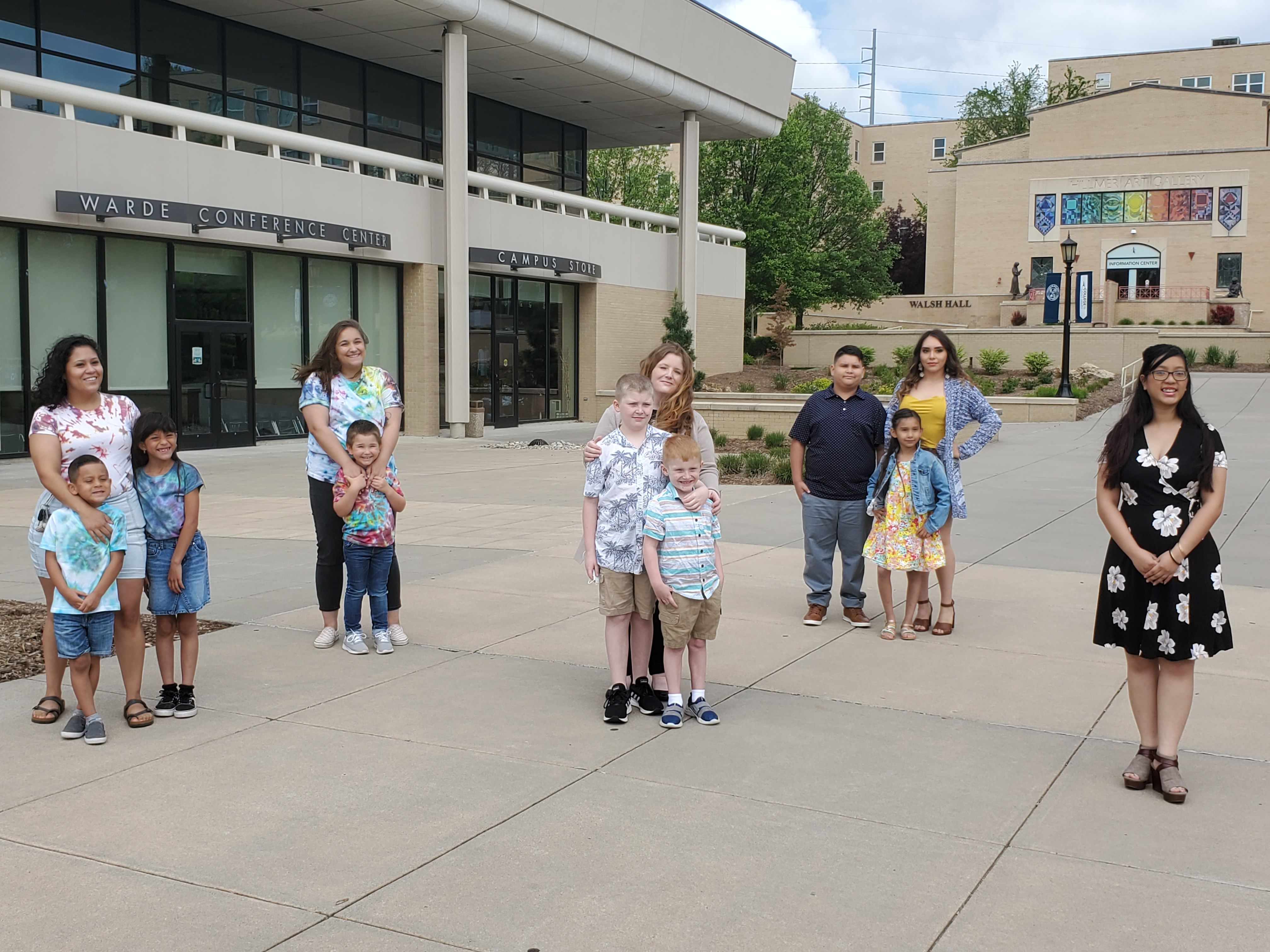 On a breezy Sunday morning, in the midst of a pandemic, a group of determined single mothers turned a corner. They turned a corner on long days in class and late nights spent studying, delicately balancing their roles of student and parent. They turned a corner on 'what could be' to 'what will be,' accelerating toward their dreams of becoming nurses. They turned a corner on the campus of College of Saint Mary (CSM) – and a hero's welcome was waiting.
Martha Montes, Maricela Ruiz, Hosanna Sok, Sierra Weitzel and Erin Wright – each socially-distanced in their vehicles – were among the stream of CSM graduates taking part in a "graduation drive through" on May 17; a rolling and delightfully rowdy victory lap on what would have been their original commencement date. (The official ceremony was postponed to August.)
"Today I don't even have words," Montes said. "It's such an emotional time for me."
She, Ruiz, Sok, Weitzel and Wright, along with a sixth CSM classmate , all received $5,000 scholarships for the 2019-2020 school year through Christ Child Society of Omaha, a nonprofit dedicated to empowering and changing the future of young mothers and their children.
In addition to those six women – the organization's first graduates – Christ Child Society of Omaha awarded renewable scholarships to six other local single mothers; a total of $55,000 pledged to help with CSM, and University of Nebraska-Omaha tuitions for the 2019-2020 school year.
Sierra Weitzel was Christ Child Society of Omaha's first ever scholarship recipient in 2015. She's received the award every year since.
"They had the faith in me that I would continue. They never doubted me," Weitzel said. "That scholarship was there because they believed in me, and now it's my turn to say thank you."
Weitzel gave birth, at age 17, to her son. Her dream of becoming a nurse was born then too.
"Being in the hospital and being taken care of in a way that was non-judgmental, I wanted to provide that for someone else," she said.
Weitzel's son is now four years old, and his mother is on the verge of becoming a working nurse.
"Today means proving to him that no matter what situation you're in, you can always make it better as long as you put your heart into it," Weitzel said.
For Martha Montes, mother of two, graduation is a both a promise fulfilled and a tribute to her own mother. She died of breast cancer six years ago.
"It was throughout her battle with cancer that I realized I wanted to go into nursing," Montes said. "I promised her I would go to college. This is me fulfilling that promise."
Montes said her career pursuit is also for her son, 10, and daughter, 6.
"I want the best for them," she said. "I want to provide them with a future and stability, and I know, as a nurse, I'll be able to do that."
That theme emerged time and again with the scholarship recipients and CSM grads – mothers wanting to inspire and fully provide for their children. Erin Wright, mother of two sons, ages 10 and 6, made a life-altering pivot six years ago.
"I took the boys on my own, and I made it a goal that I was going to do whatever it took to get my nursing degree and be where I want to be in life. College of Saint Mary and Christ Child Society have given me the opportunity to do so. I'm forever grateful," she said.
Wright is preparing for her board exams and applying for jobs right now. She hopes to go into pediatric intensive care nursing.
"I'm glad my sons can see that if you work hard enough, you can succeed," she said.
CSM president Dr. Maryanne Stevens said that's a key benefit of the Christ Child Society scholarships – they're having a generational impact.
"To not have an education is really a deficit for (single mothers) because they may not be able to raise their child out of poverty," Dr. Stevens said. "The Christ Child Society is helping them get their education. It means something not only for the woman who is in college but for her children. Generations to come will benefit from that scholarship."
Maricela Ruiz knows her two kids, ages 8 and 4, have had to go without while she's been in school. Finances and time together were both tight. Her upcoming nursing career means stability: "I'll have the ability to provide everything and anything I need for my kids. … Our next goal is to find a stable job, get a house, and provide a home for them."
Ruiz said the scholarship from Christ Child Society of Omaha meant she could fully focus on her studies without the need for a part-time job, "finish strong and not be just another statistic – a single mom struggling to get by."
For the 2020-21 academic year, Christ Child Society of Omaha is sponsoring 10 single moms. It is also launching a certification scholarship program to help single parents become phlebotomists, certified nursing assistants (CNAs) and more.
"It is tough enough to get through college, but to be a single parent going to classes, holding down jobs and raising a child or children is exponentially challenging," said Sue Seline, Christ Child Society of Omaha's board president. "These scholarships are helping to put them on a trajectory toward independence and success."
To qualify for a scholarship, recipients must be nominated by a sponsoring organization such as Mater Filius, Avenue Scholars, Heartland Family Service-Family Works, Youth for Christ or College of Saint Mary. 
Christ Child Society initially started in 1906 with a sole focus on newborn support. The Omaha Chapter changed its mission five years ago to add the college scholarship program and empower parents who have academic dreams.
2019-2020 scholarship recipient Hosanna Sok made history when she graduated from CSM – the first generation in her family to graduate college.
"It's a big honor to be here today," she said, "and it was an honor to receive the scholarship."
For the future school nurse, turning this corner is about more than nurturing a new professional life. Sok gave birth to her second child in early May, just six days before the graduation drive through.
Help Christ Child do more! Click here to support us with Omaha Gives   https://www.omahagives.org/christchildomaha/overview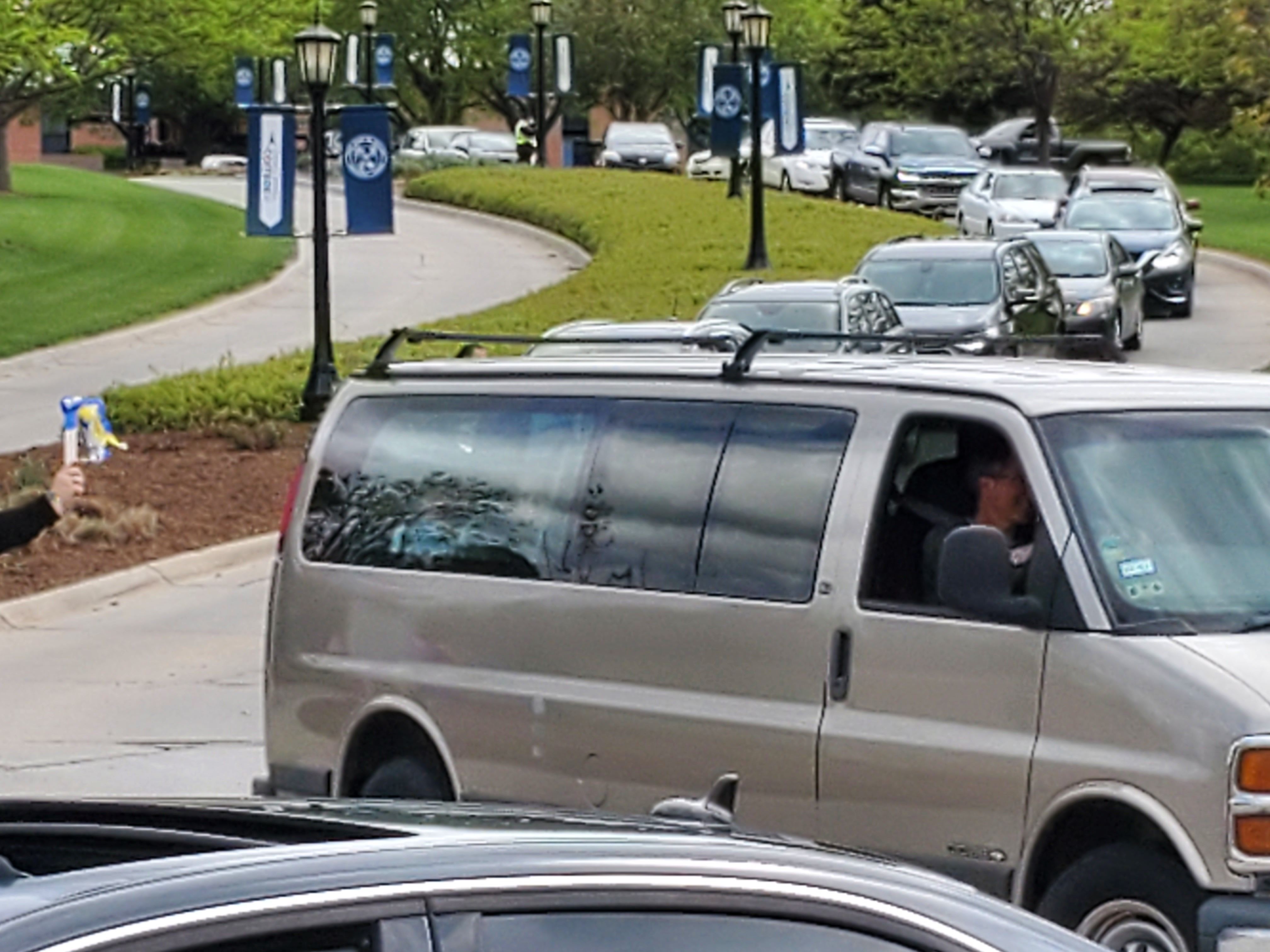 How do you celebrate graduation during a pandemic?  The College of Saint Mary did it "drive through style" and it was a huge success.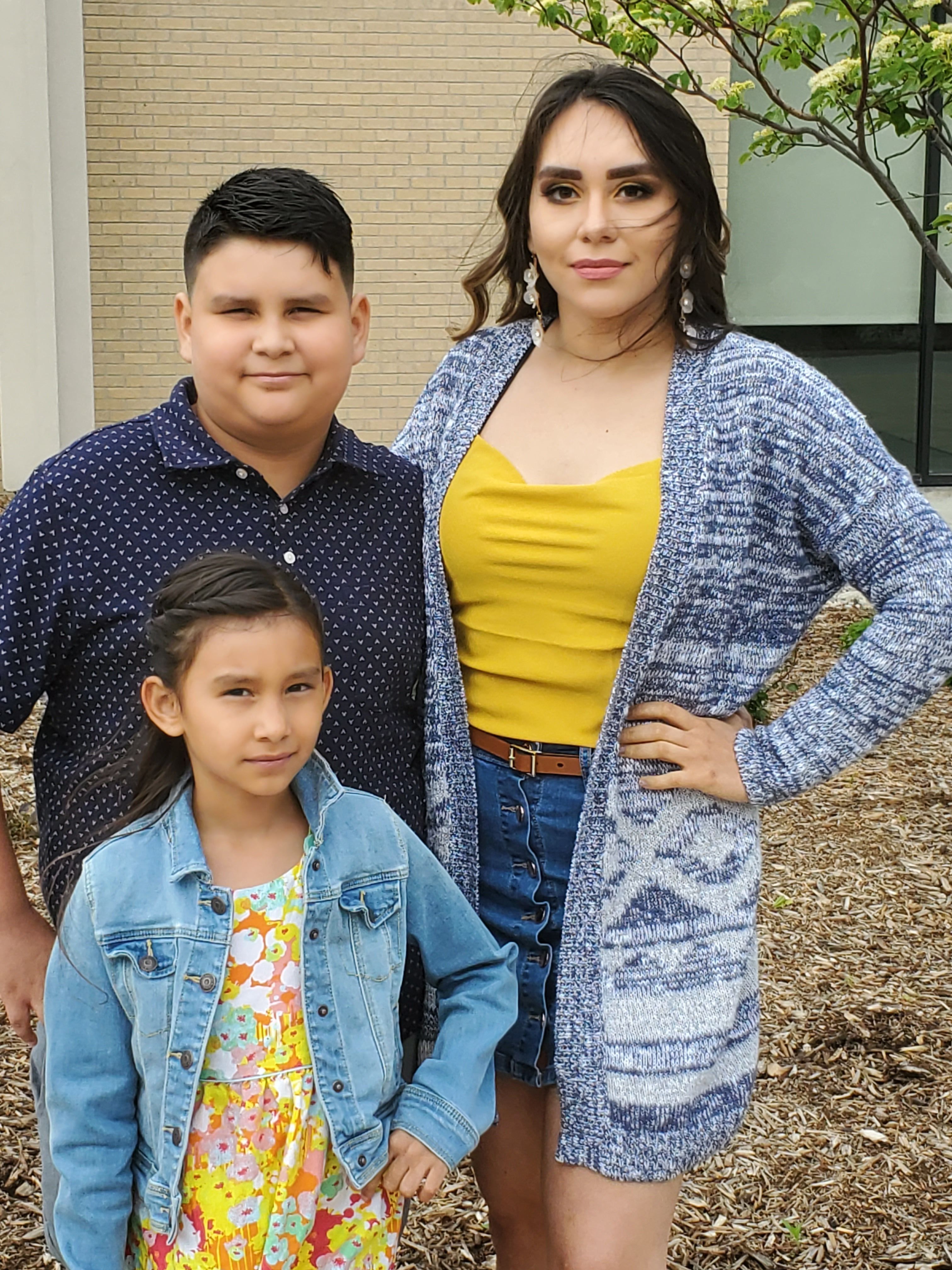 Martha Montes looks forward to providing her son and daughter with a strong and stable future.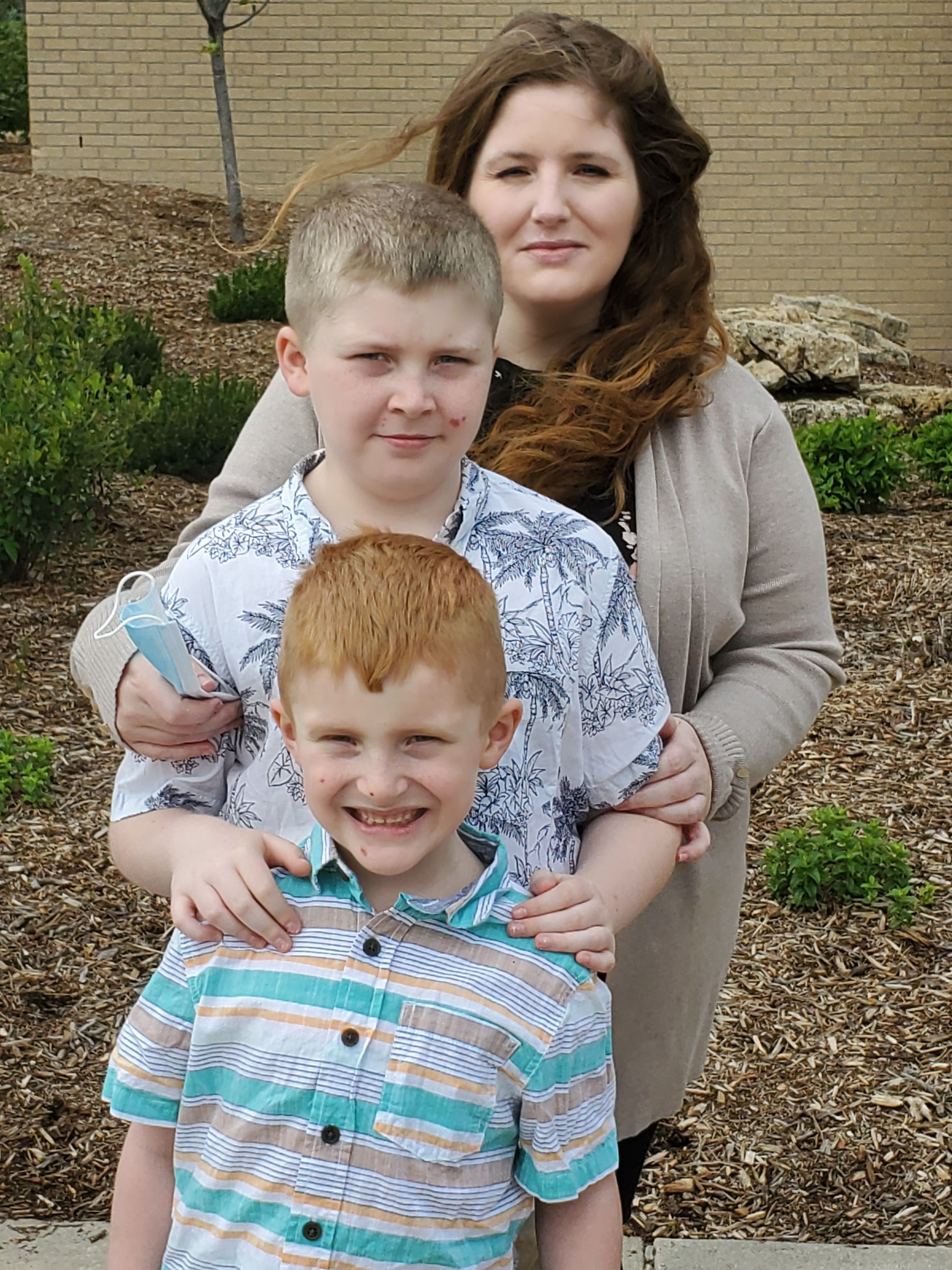 Erin Wright is a goal-oriented woman who has been on her own with her sons for six years.  She hopes to go into pediatric intensive care nursing.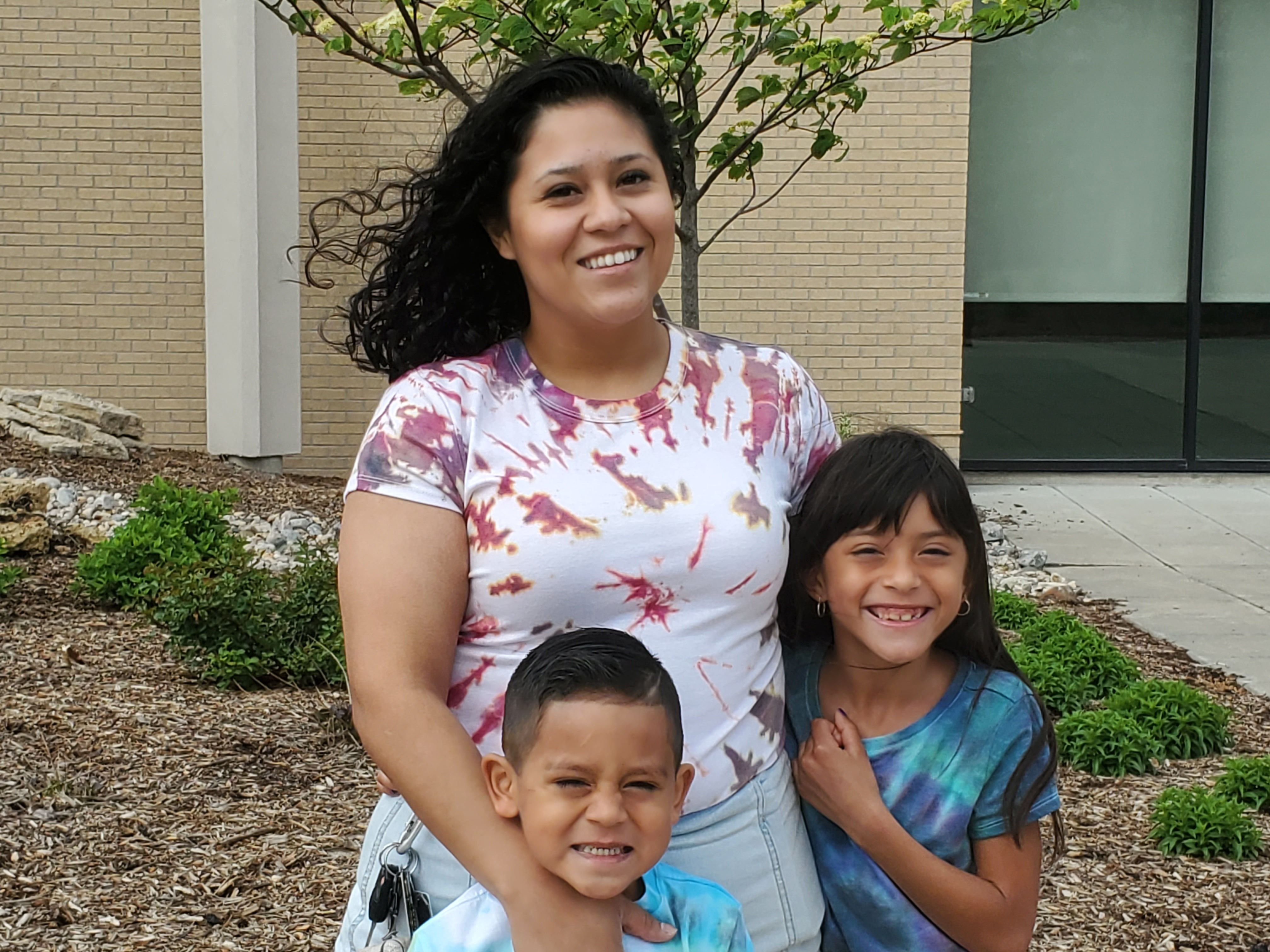 Maricela Ruiz says the Christ Child scholarship allowed her to focus on school and finish strong.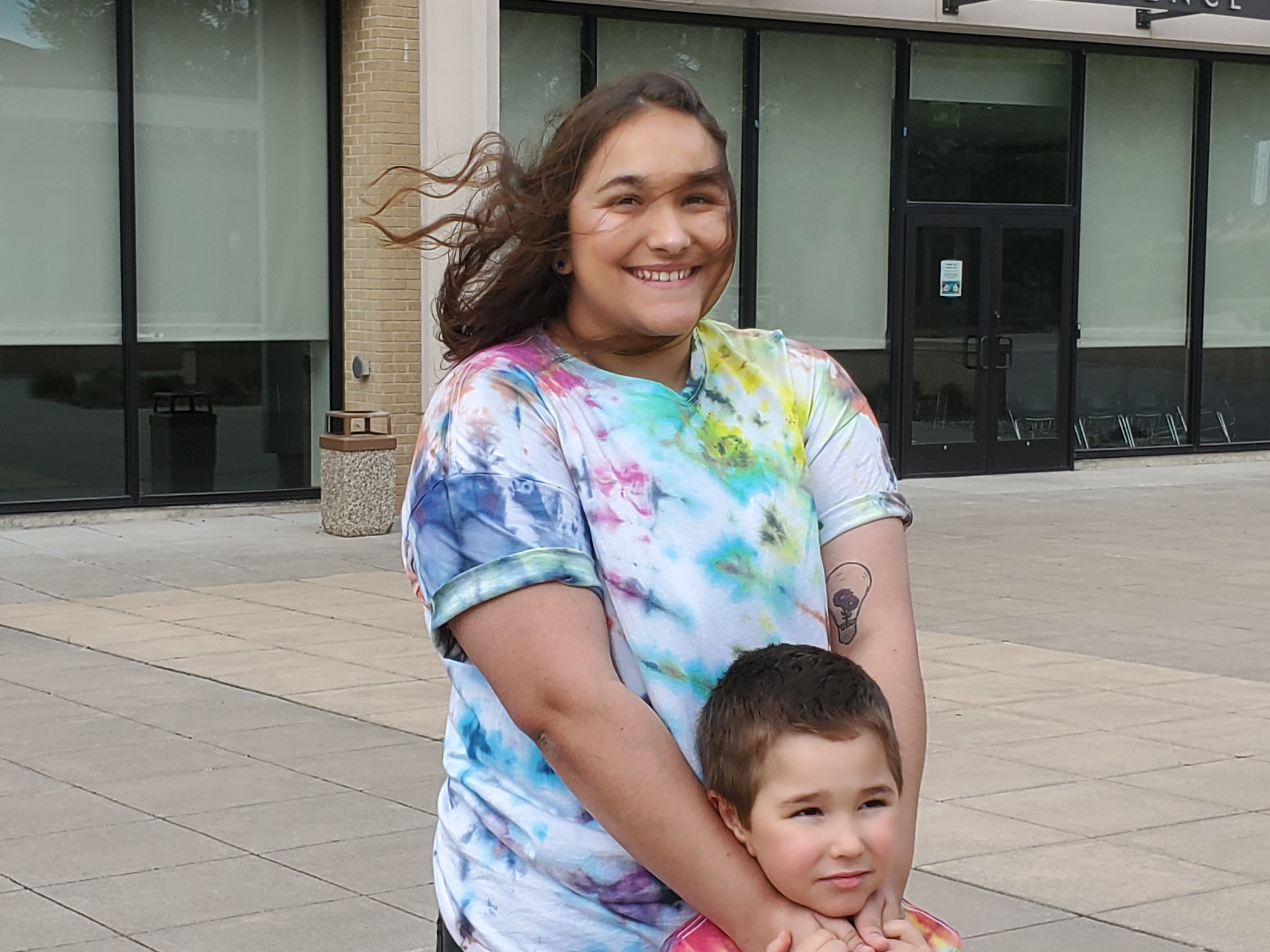 Sierra Weitzel was the first person to ever receive a Christ Child scholarship.  Because of her success, Christ Child Omaha invested in other single parents.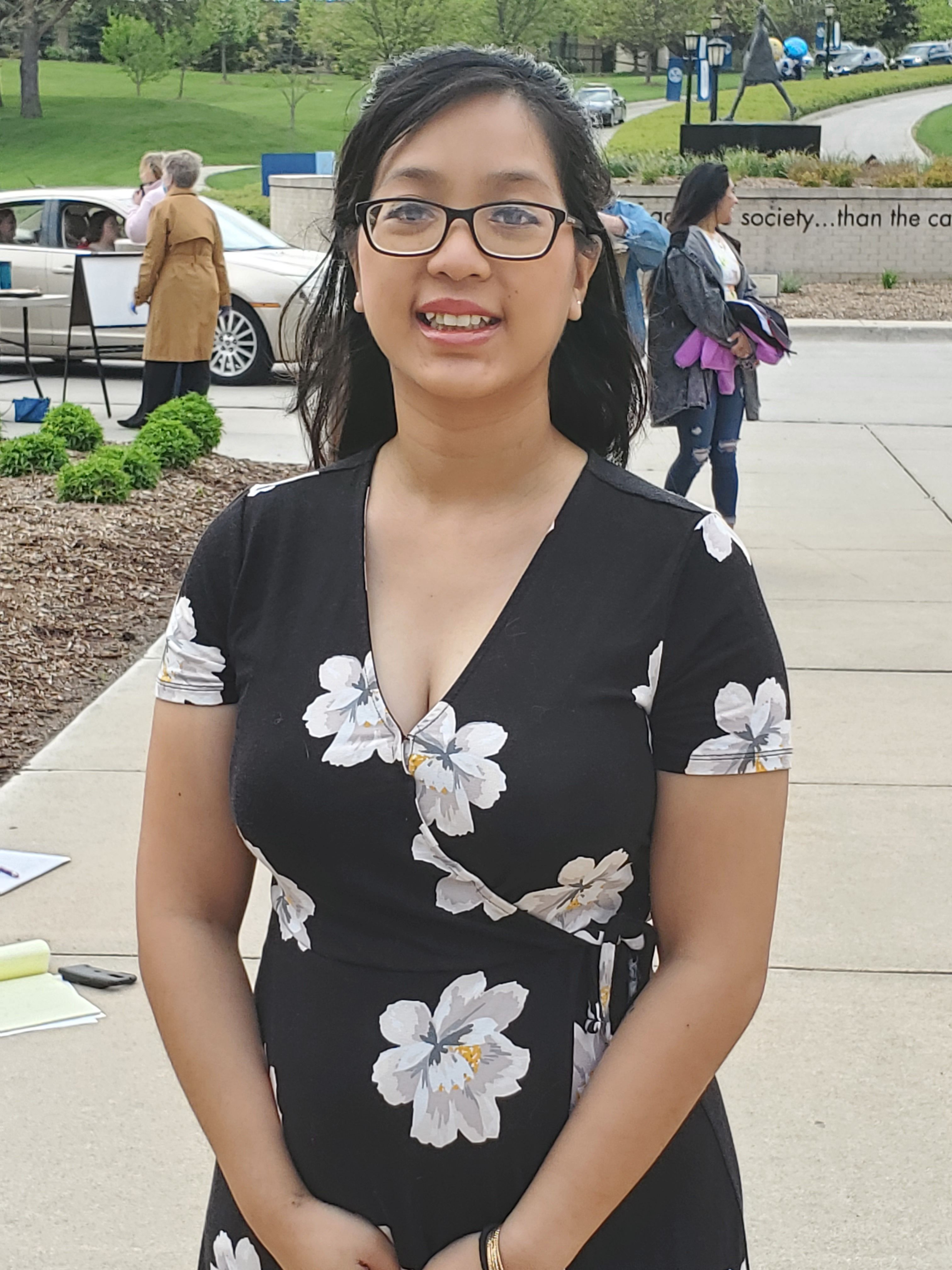 Hosanna Sok is the first college graduate in the family.
Additional Christ Child Omaha News Headlines
https://www.omaha.com/news/local/without-longtime-home-christ-child-society-uses-pop-ups-to/article_110052a5-7ed7-5103-b959-8066996c6a03.html
https://catholicvoiceomaha.com/christ-child-society-awards-scholarships/