Fordyce Delivers!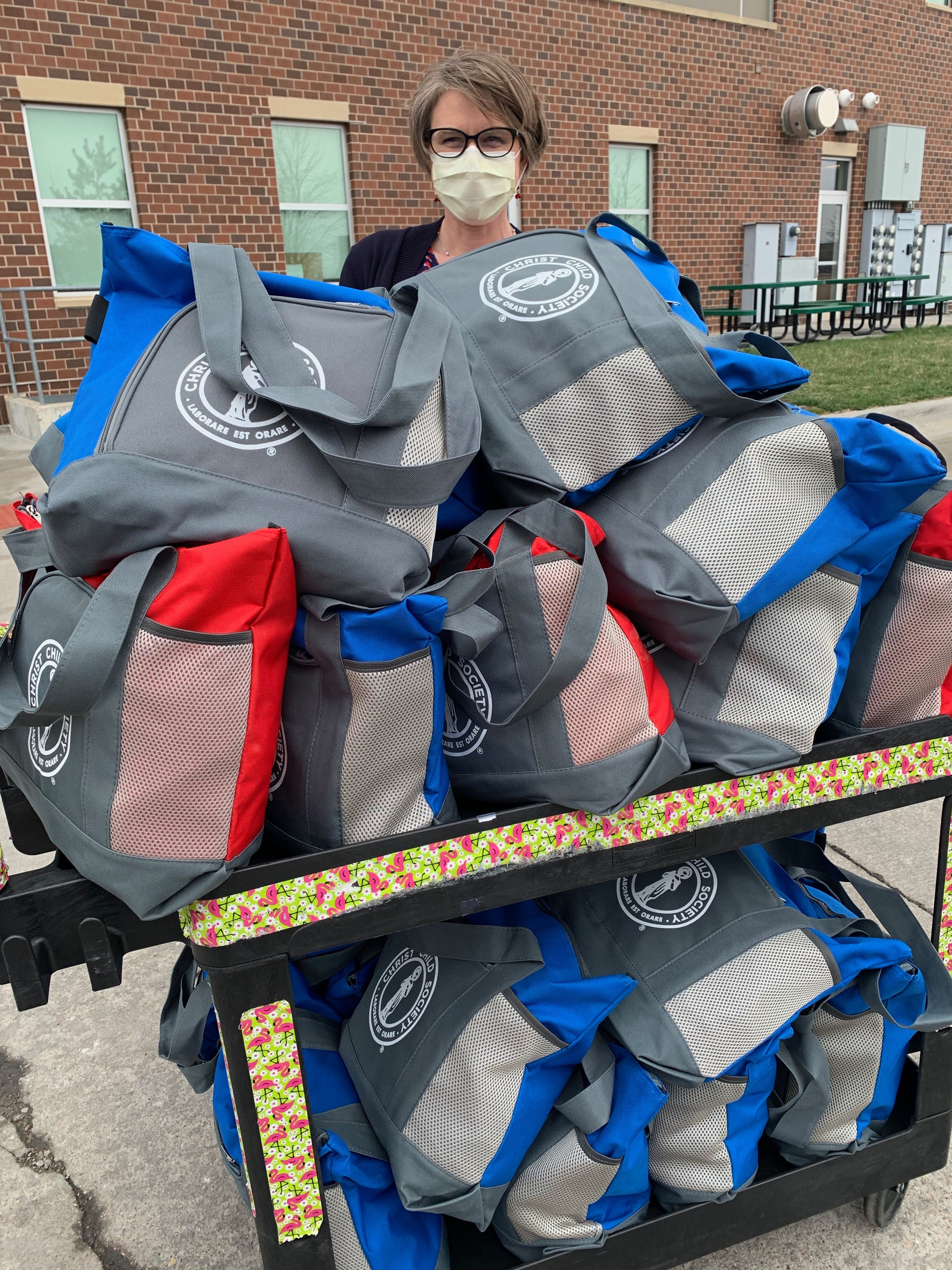 When an Omaha Agency desperately needed more layettes, and the Omaha chapters did not have any more to give, our auxiliary in Fordyce shared from their supply.   As soon as it is safe to do so, Omaha has all the items in place to fill 500 more diaper bags with newborn essentials.
---
Renewable $5,000 Scholarships Awarded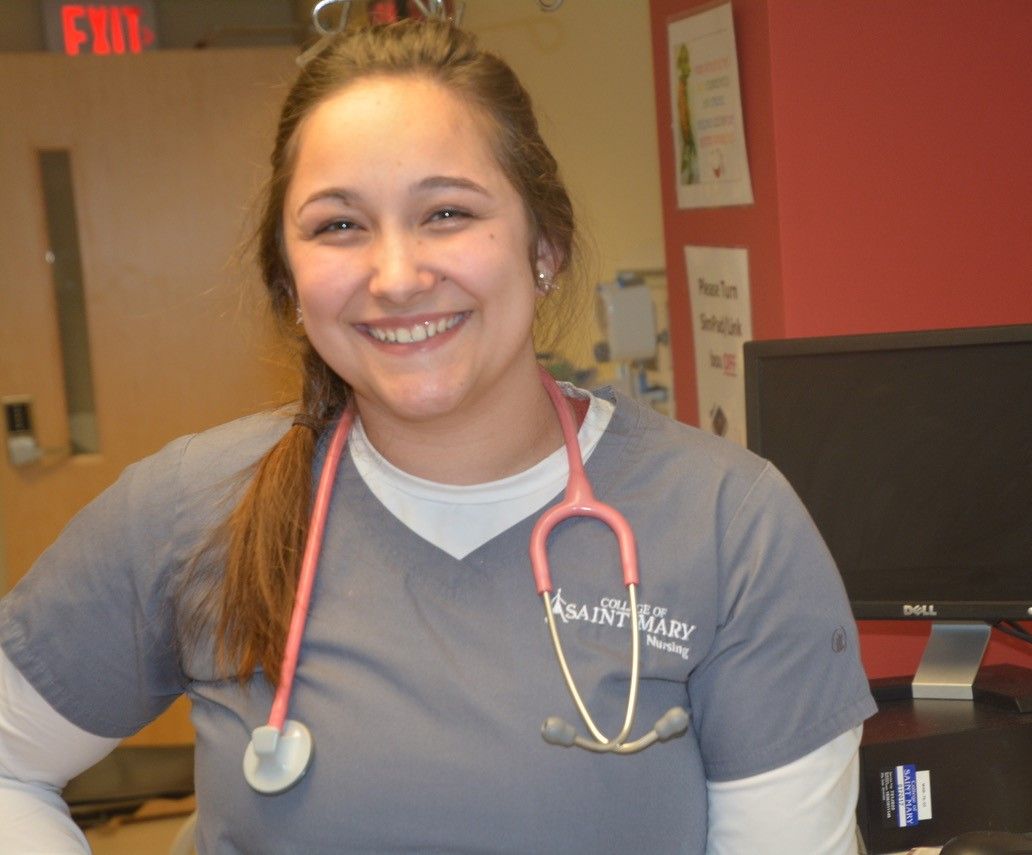 Our Scholarship Committee has the tough job of reading compelling stories from our scholarship applicants. The student pictured above, Sierra, was our first ever scholarship recipient. She is graduating with a nursing degree this year!
---
Some Of Us Are Using Indoor Time To Sew Up A Storm.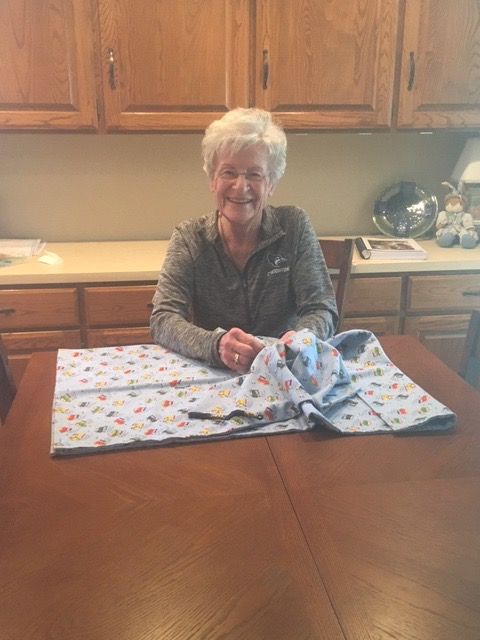 Kudos to our talented volunteers! We've made 600+ baby blankets so far. Our goal is 1,000. Want to help? Contact us at Omaha@nationalchristchild.org.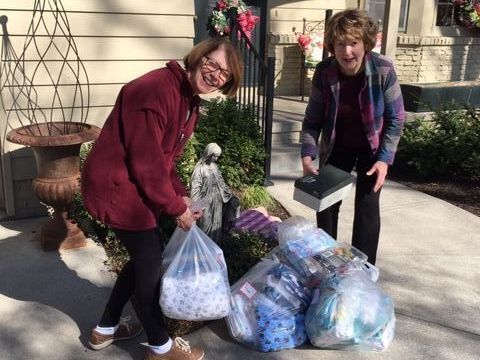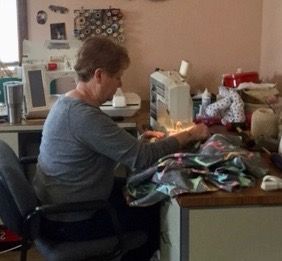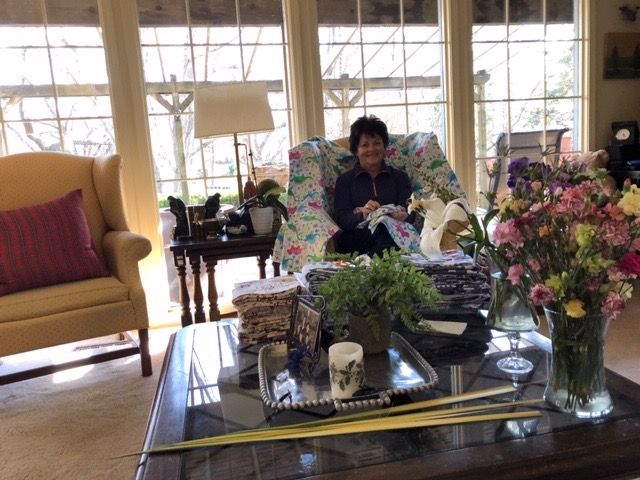 We're Launching Our First Ever Mother's Day Campaign