She Started It All!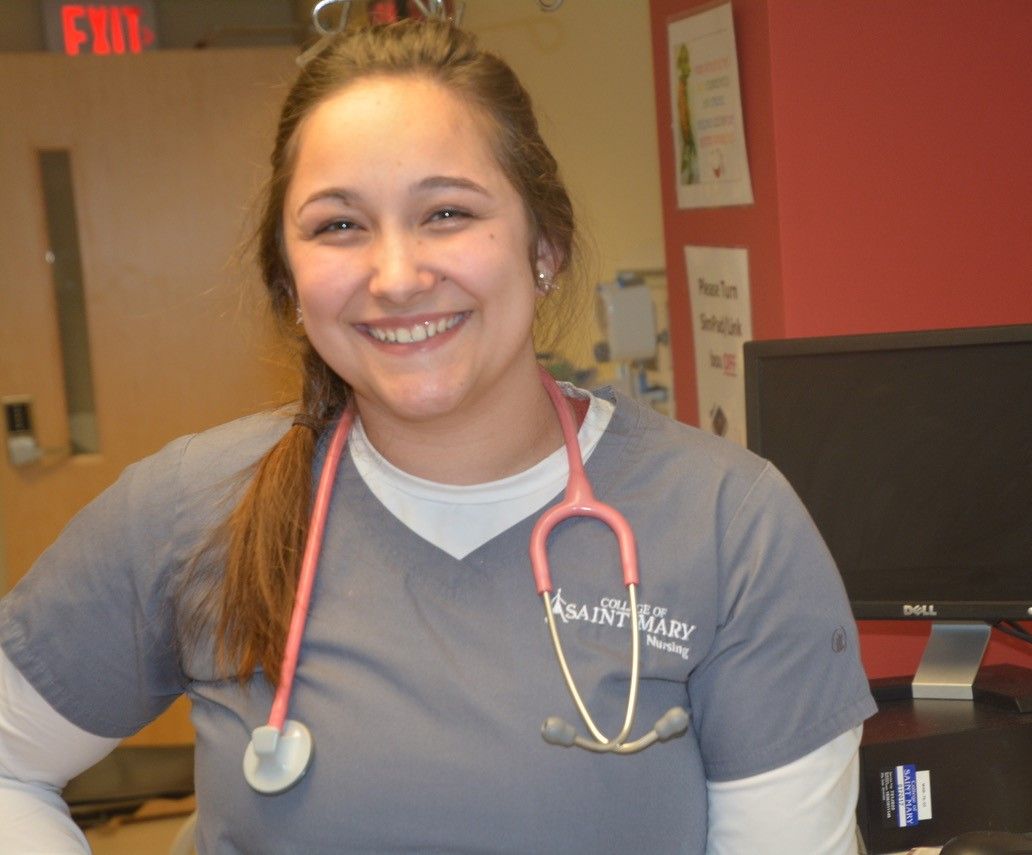 What started as one scholarship in 2016 has snowballed.  Thanks to generous support, Christ Child will help 17 single Moms this year.
In Other News:
Thanks to Skutt High School.  You are an amazing partner, providing space for the assembly and students who were supportive and showed great spirit! 
Our volunteers delivered 500 more diaper bags to agencies, medical offices and schools that work with babies and their new parents!
IN MAY, WE CELEBRATE FIVE MORE CHRIST CHILD SCHOLARS WHO WILL RECEIVE THEIR DIPLOMAS!
Congratulations to Christ Child for achieving SILVER STAR status from Guidestar.org.
MEMBERSHIP DRIVE: 30+ New Members!
COMING SOON: Car Seat Giveaway
Parent Night Out Friend-Raiser at Pitch Dundee was a great success.  Thanks to all who attended!  All funds raised will purchase "Grow with Baby" car seats for newborns in need.  If you're a parent, you know how expensive these are!
SOIREE: 70 First-Time Donors to Christ Child!  Thank you!   
Because of Covid, we will have to wait until 2022 for our next Layette Luncheon.   Our Volunteers did a such beautiful job with the last one.  We are sure this will be worth the wait!
Email omaha@nationalchristchild.org with questions about specific events and dates.
26
27
28
29
Sep 30
Oct 1
2
This month does not have any events.